Top 10 Best India's Jewellery Brands 2023
-Advertisement-
Jewellry has always been an integral part of Indian culture. It is not only a fashion statement but also a symbol of wealth, status, and tradition. The Indian jewelry industry is growing rapidly and is expected to be worth USD 100 billion by 2025. In this article, we will be discussing the top 10 best India's Jewellery Brands.
When it comes to precious stones and jewelry, India is often recognized as one of the world's major traders and suppliers. As a result, it is essential for every one of us to be familiar with the largest and Best India Jewellery Brands
1.Tanishq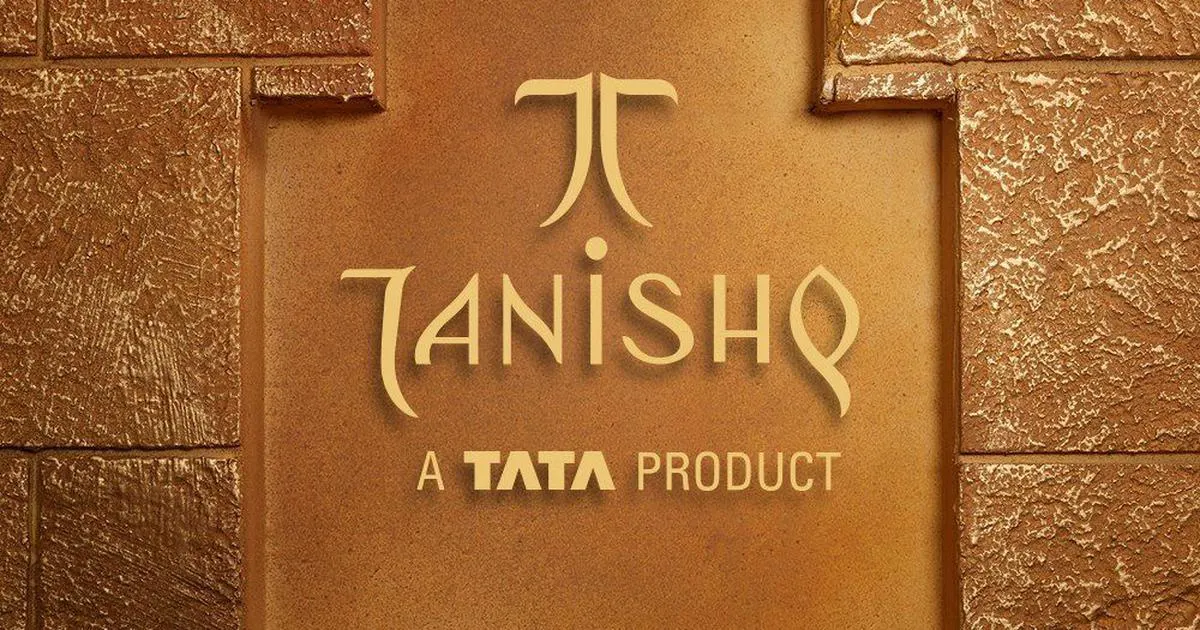 Tanishq is India's most popular and largest jewellery brand. Titan Company has a division for it. Tanishq is based in Bangalore, Karnataka, and has over 250 jewellery stores in India and abroad. Tanishq is one of India's leading jewellery companies.
The company never charges a gold rate for stones and always gives the greatest gold exchange value for ancient gold jewellery. Tanishq's GHS and SNS systems enable secure and safe jewellery purchases and transactions via online and retail retailers. The company accepts all forms of payment, including credit/debit cards, internet banking, digital wallets, and cash on delivery.
Reliance Jewels company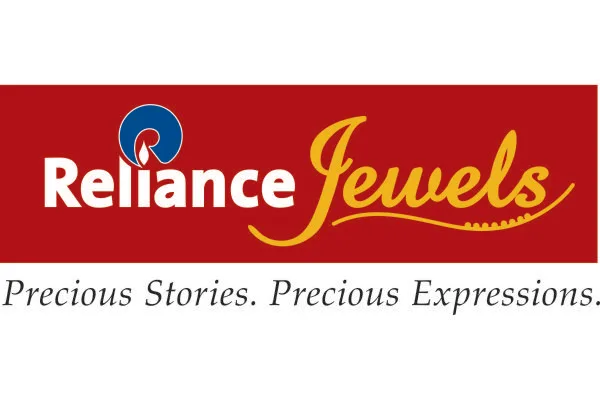 Mukesh Ambani owns Reliance Jewels, which is a subsidiary of Reliance Industries. Reliance Jewels has served to a diverse spectrum of customers throughout the years. Reliance Jewels has swiftly extended its boundaries by focusing on customer outreach and creative jewellery.
Reliance Jewels exclusively sells 100% BIS Hallmarked gold. Every diamond used has been independently validated by Independent Certification Laboratories on a global scale. Every showroom provides complimentary karat metres for consumers to verify the purity of gold.
Malabar Gold and Diamonds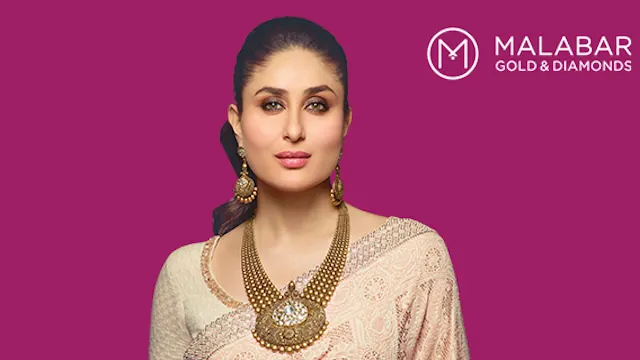 Malabar Group was formed in 1993 by a group of entrepreneurial entrepreneurs lead by the creative brilliance of Mr. M P Ahammed, who ventured outside his local circle in the agri-corp business to start a jewellery trade firm in Kozhikode, a historical city.
It is well-known for having the world's largest network of jewellery stores. The brand's two most well-known jewellery lines are Era and Precia Diamond.
TBZ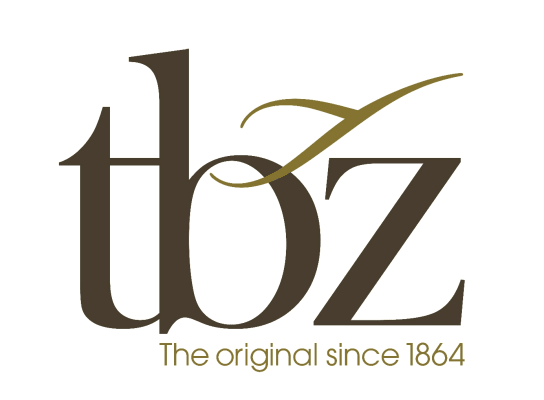 Tribhovandas Bhimji Zaveri Ltd (TBZ) is a major participant in the organised jewellery markets, having a history that dates back more than 150 years. In 1864, it was the first jeweller to provide buy-back guarantees for jewellery purchased in their stores.
having 37 showrooms around the nation In truth, it is a unique brand that has lately entered the market of men's jewellery. Furthermore, its Mumbai shop is the country's largest jewels store.
Kalyan Jewellers
Kalyan Jewelers was established in 1993. Its headquarters are located in Thrissur, Kerala. T. S. Kalyanaraman started it. The well-known Kalyan Group owns the firm. It is one of India's leading jewellery retail chains. The firm has built a reputation as genuine gold jewellers and exclusively offers hallmarked gold.
They are also known for their "My Kalyan Mini Stores," which sell inexpensive diamond jewellery with the highest quality diamonds. Their retail locations are located in ten Indian states, one in Kuwait, and three in the United Arab Emirates. In India, the firm has around 100 showrooms.
Also read – Top 10 Young Indian Entrepreneurs To Watch In 2021
JOY ALUKKAS

Joyalukkas is an ISO-certified Indian jewellery company with offices in Thrissur, Kerala, and Dubai, United Arab Emirates. Joy Alukkas, the company's chairman and founder, inspired the name.
Joy Alukkas reigns the southern markets and Their creations include expertly crafted traditional South Indian gold jewellery, including elaborate gold and gemstone jewellery for all occasions. Kajol is the brand face. Winner of several quality awards, including the Superbrand title, Joy Alukkas is a well-respected and well-known jewellery brand all across India.
PC Chandra Jewellers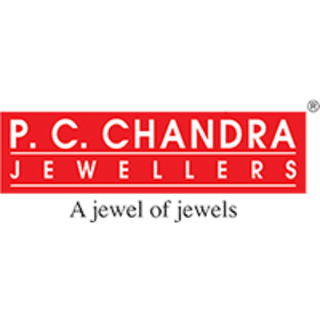 PC Jeweller,has swiftly climbed through the ranks of the Indian jewellery industry, and now has over 94 stores in 74 locations. Their stores are typically located in high-traffic areas, and their jewellery selection includes good options at all price levels, with a particular emphasis on diamond jewellery.
They provide some of the best deals on wedding and engagement rings, as well as on everyday jewellery. The brand's ambassadors are actors Akshay Kumar and Twinkle
Bhima jewellers

Bhima has a network of branches throughout South India, with primary offices in Thiruvananthapuram, Kochi, Kozhikode, Bengaluru, Nagercoil, and Madurai. Bhima Jewellers is an Indian jewellery selling firm. In the year 1925, Bhima Bhattar founded it.
Currently, the firm has 36 jewellery stores throughout South India, employing over 2000 employees. Bhima announced a two-year strategy to extend its jewellery network by investing 500 crore in 2012.With a revenue of 8,000 crore in 2013, it was regarded as one of the six businesses in charge of India's gold.
SENCO GOLD & DIAMONDS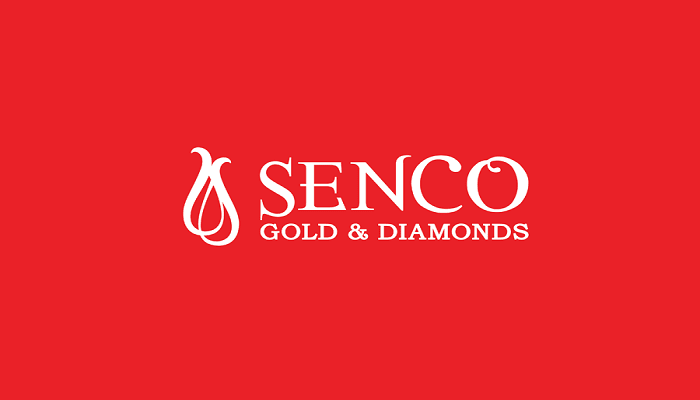 Senco Gold & Diamonds is a Kolkata-based company that operates 91 shops in key cities across the country. Each of their gold and jewellery designs is unique, and their pricing ranges are suitable for people from all social backgrounds.
There are a lot of beautiful bangles and earrings collections, and their cocktail rings are very stunning. A wonderful combination of gold and diamond jewellery is found in the company's Everlite line. Vidya Balan is one of their brand ambassadors.
Shubh Jewellers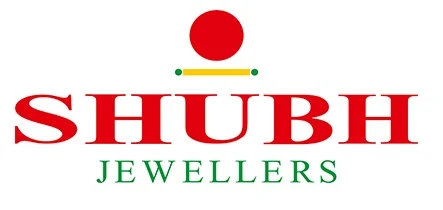 Shubh Jewellers has around 80 outlets in Karnataka that sell beautiful gold jewellery. Traditional patterns are available in stores are commonly utilised on special events such as Karnataka Coorgi and Mangalore bunt weddings. Their catalogue has over 25,000 designs that have been laser soldered and have completed appropriate quality tests.
While their competitors have a wastage of 15-22 percent on a 30-gram necklace set, Shubh has a production technique that results in nearly 0-gram wastage. As a consequence, the buyer does not have to pay for the gold that was squandered in the process of creating the needed design.
Also read – 10 Amazing Facts About The Reliance Group You Didn't Know
Conclusion
The Indian jewelry industry has a rich history, and the brands listed above have contributed to its growth and popularity. These brands offer a wide range of jewelry, from traditional to contemporary designs, and cater to a diverse audience. The quality of their craftsmanship, coupled with their commitment to customer satisfaction, has made them trusted names in the industry.
What are the most popular types of Indian jewelry?
The most popular types of Indian jewelry include necklaces, earrings, bangles, bracelets, and rings. They are often made with gold, silver, diamonds, and precious stones.
How can I tell if Indian jewelry is authentic?
Authentic Indian jewelry should have a hallmark or stamp that indicates the purity of the metal. You can also check for the brand's logo or ask for a certificate of authenticity.
Which Indian jewelry brand is the most expensive?
The price of jewellry depends on various factors, such as the type of metal, design, and stones used. However, Tanishq and Malabar Gold & Diamonds are considered to be some of the most expensive jewelry brands in India.
Which company is best for buying gold?
There are several companies in India that are known for selling high-quality gold jewelry. Some of the most popular ones include Tanishq, Malabar Gold & Diamonds, Kalyan Jewellers, PC Jeweller, and Joyalukkas. These brands offer a wide range of gold jewelry, from traditional to modern designs, and cater to a diverse audience.
-Advertisement-